Thanks for dropping by the Blog, here you will find a mixture of my general musings on photography, photography education, photographic kit, processing, some tutorials or guides to my work flow, the odd kit review, location reviews and plenty of reflections / considerations about art, creativity and vision.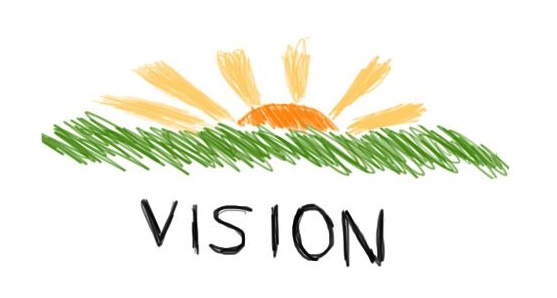 I am an avid reader, follower and contributor to blogs both photographic and educational technology (EdTech), I love the way they give us all chance to have our say or contribute to the wider understanding of the world, but most of all I find the social construct of blogging and interacting with others a great way to learn and construct knowledge. Blogs have the great power to facilitate both feedback and discussion to challenge your thinking or view point. They represent, for me, an essential tool to allow us to reflect on our journey as creatives and learners continually shaping our personal creative force and vision.
Regardless of what we are told or how we feel, we all have creativity and with a little unearthing we can discover our creative side, the more we learn about our creative side the more we are able to understand our vision and shape / evolve it. The following video is an excellent discussion about our creative side and unearthing it.
It would be great of you would take the time to read some of our posts, even better if you wanted to interact and join in the discussion and offer some connections to others writing and blogging on similar subjects. This is a great way to interact socially with the 'community' and discuss ideas and thoughts whilst building a wide, varied and vibrant personal learning network through the vehicle of social media.